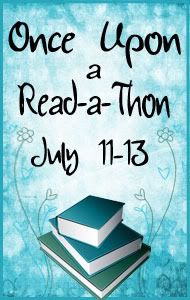 (....or technically it started about 20 minutes ago.... Eh....)
I'm planning to do about 30 minutes to 1 hour of reading right now before I catch like 2 hours of sleep before work. (It's a sucky work day..... 3:30AM to 7:30AM and 10:30AM to 1:30PM) In the afternoon after work, I plan to start reading again. I'm gonna try to keep at it until I get to tired.
First, I'm going to finish up what I was already reading....
After that, I've already decided that I'll be reading....
....cuz I've been dying to read it and finally bought it.
Then, I'll be choosing my next book out of these.....
(I really hope I get far enough to start on one of those.)
This should be fun!